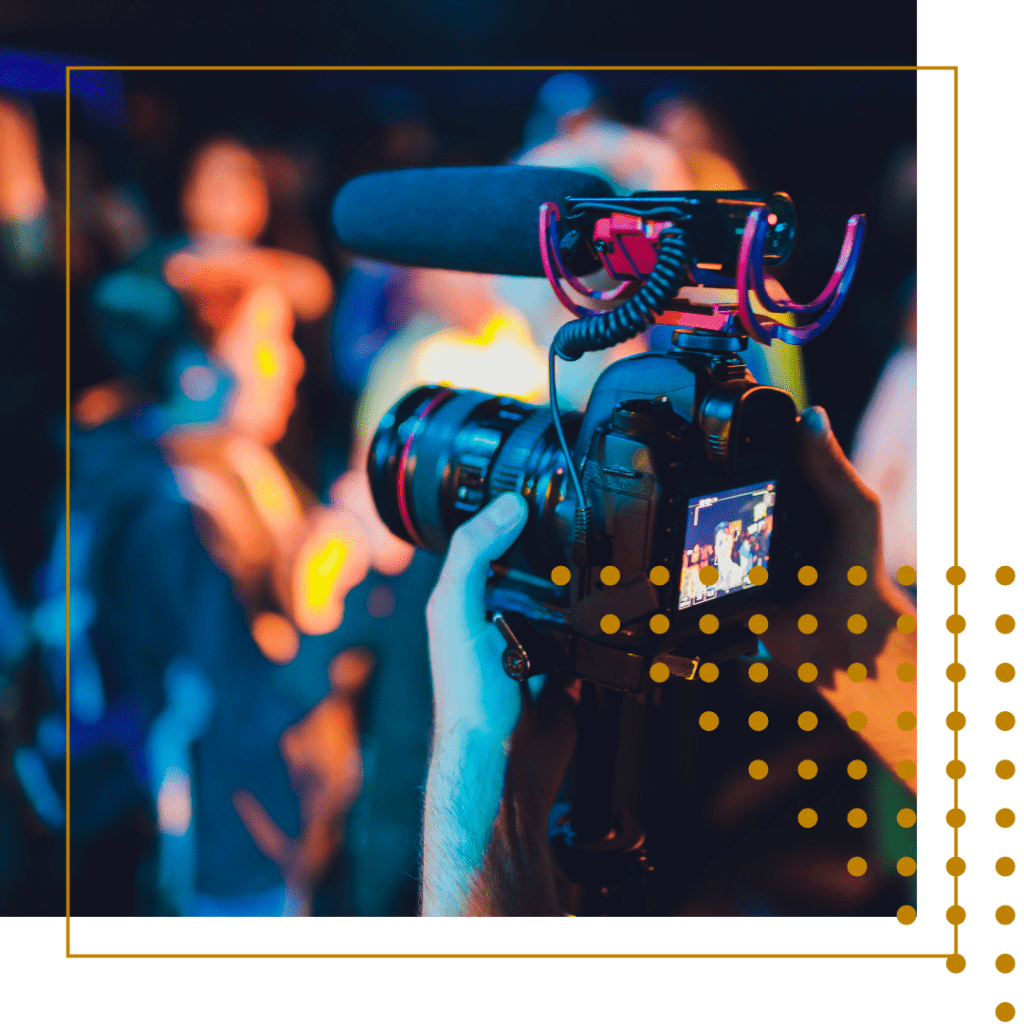 Organizations throw big and small events all the time.  Many of these events are VERY expensive and once they are over, they are over.  These events can be left to our memories or they can be captured and shared for years to come by video.
There are several ways to capture and share these kinds of events:
Live Streaming

Complete event coverage: every speaker, every room, every day.

Event Highlight Videos
Top five reasons people throw corporate events
Team Building: Corporate events provide a great opportunity for colleagues to socialize and build relationships outside of the workplace. This allows teams to become more cohesive and productive.

Show Appreciation: Throwing a corporate event is a great way to show appreciation for employees, clients, and partners. It's a fun way to express gratitude and build goodwill.

Celebrate Milestones: Corporate events are a great way to celebrate a company's major milestones. It's an opportunity to showcase the successes and progress made by the team.

Networking: Corporate events offer an ideal opportunity for businesses to connect with their partners, clients, and potential customers.

Branding: Corporate events are a great way to show off a business's brand and values. It's an opportunity to create a memorable experience that will stay with attendees long after the event is over
When Truck Centers Inc reached out to Piper Media Group to film the unveiling of their Vietnam Memorial we were more than happy to help them capture the moment and show appreciate to those who lost their lives and the veterans who are with us today.
A short paragraph describing exactly what this service offers and how it helps clients. This is your chance to convince the visitor that your business is the right choice for them.